Rolling Beers, your online homebrew shop
Our shop was built around a passion for homebrewing. Thus, our website offers services and advice specific to amateur brewing for a unique accompaniment.
Specific services
Rolling Beers can prepare your malt blend and even crush it.
To do so, compose your recipe on the following tool.
Dedicated advice
Rolling Beers supports home brewers in their progress with a wealth of content and advice on our pages.
Just starting out? Check out our guide to making your own beer.
Manufacturers
Our selection of manufacturers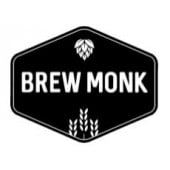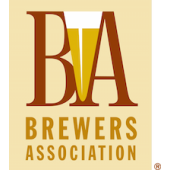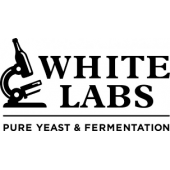 The latest blog posts
Beer brewing news